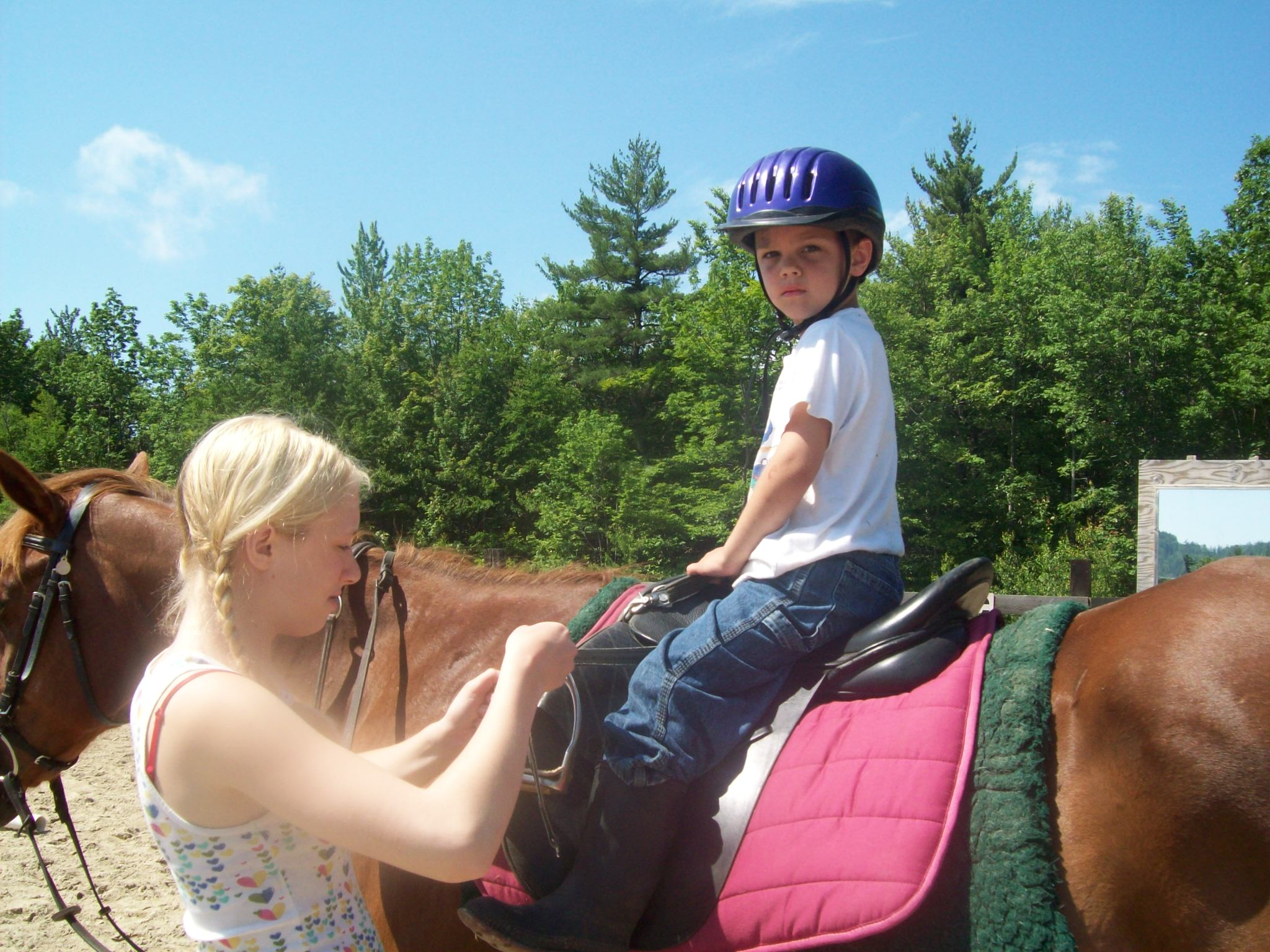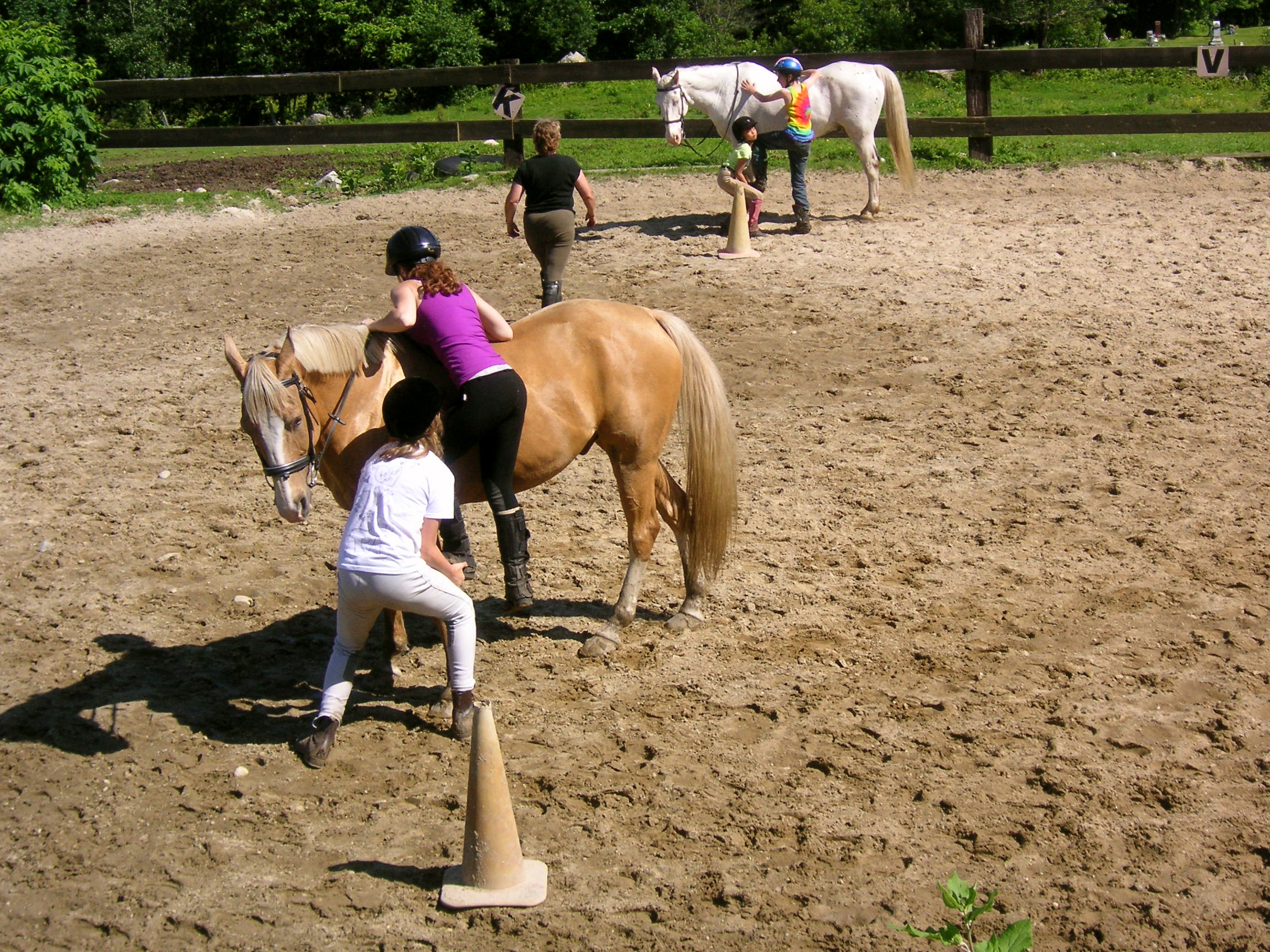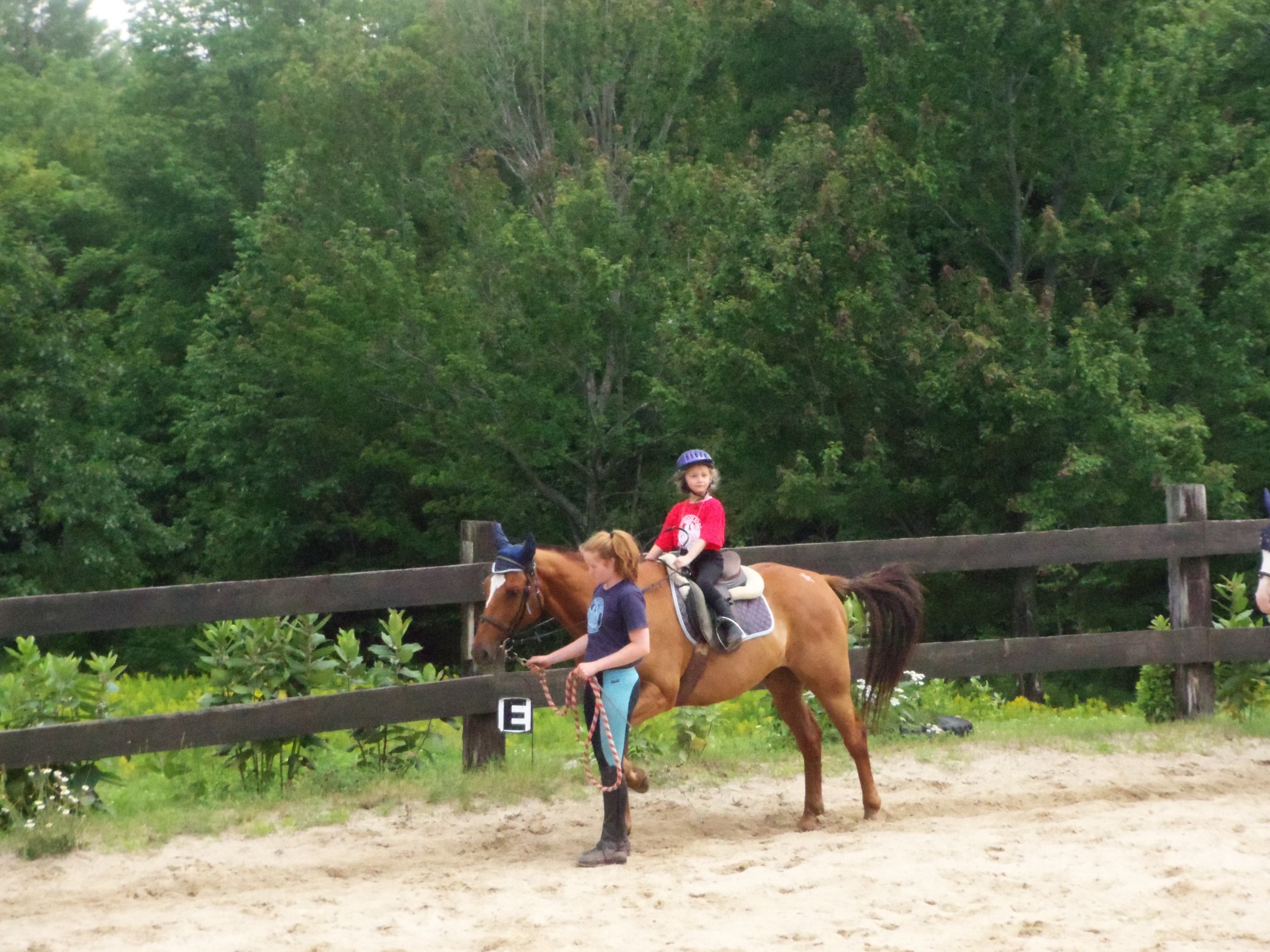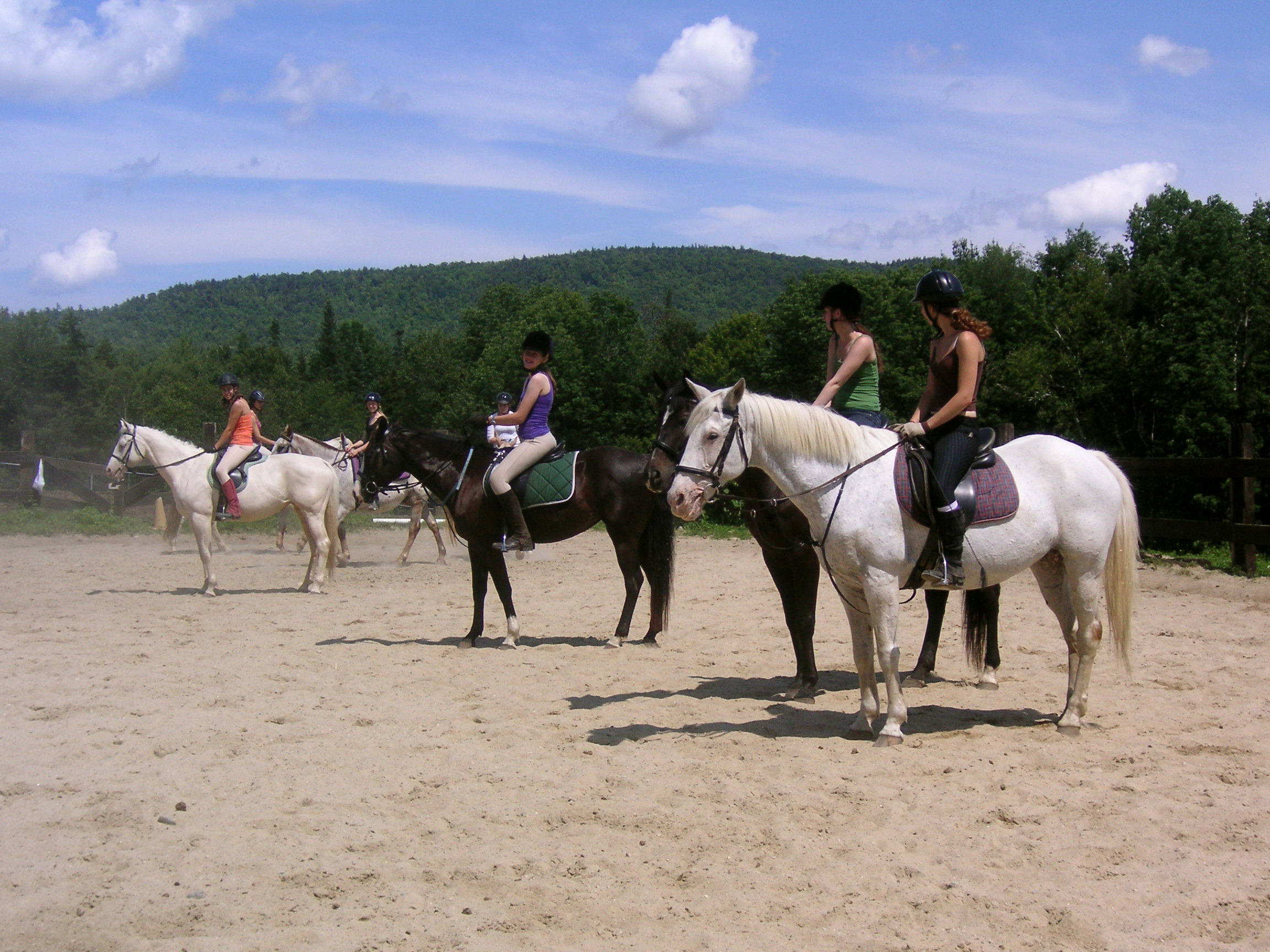 Summer Camp
Every summer Deepwood Farm welcomes new and returning equestrians to the farm to learn about, care for and ride their favorite horses.
We camp out, play games, take the horses swimming and soak in summer time in Maine.
Fun Around The Farm
We ride, ride, ride at Deepwood Farm. In the ring, on the trails or on the beach, sun or snow we are all about horses. These are just a few of our adventures.